Doc24 is one of the first Malaysian online health care platforms aiming for easier and affordable access to medical services. Your health and well-being should be your number one priority, nothing else is more important.
The internet can provide a wealth of information on just about any topic, including healthcare and medical service, but it can be hard to know which answers are reliable. Doc24 seeks to address those concerns with instant on-demand access to trusted online doctors.
We're happy to help. If you have any questions regarding a product or an order, please feel free to reach out to us at enquiry@doc24.my
DOC24 mission is to improve the lives of those we serve by making innovative and high-quality health and pharmacy services safe, affordable and easy to access. Together with our customers and partners, we are creating a sustainable future for healthcare. Together we are charting a course to better health.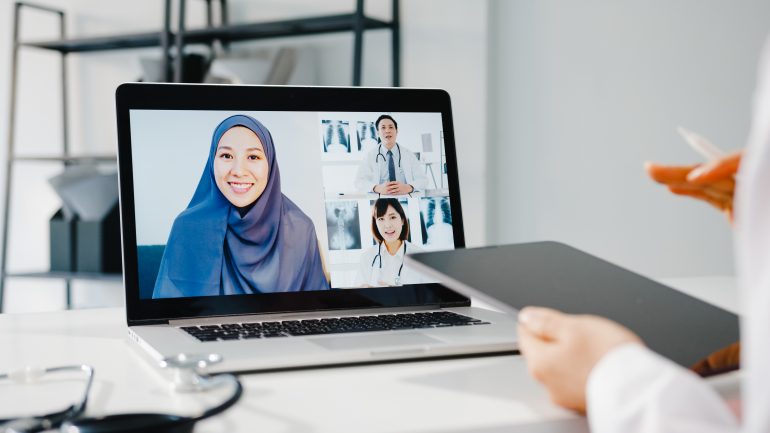 Our vision is to establish a business that serves as a affordable 24/7 Consultation Doctor and online pharmacy to all residents in Malaysia and also to provide complementary pharmaceutical services for our customers.