 Nowadays people do not have time to go to clinic or hospital due to their hectic schedule. So tele-communication via video call allow them to consult doctors just anywhere and anytime.
Usually Doc24 starts with a text message to request an appointment with the doctor. Then you will be contacted to ask some basic questions before being greeted by the doctor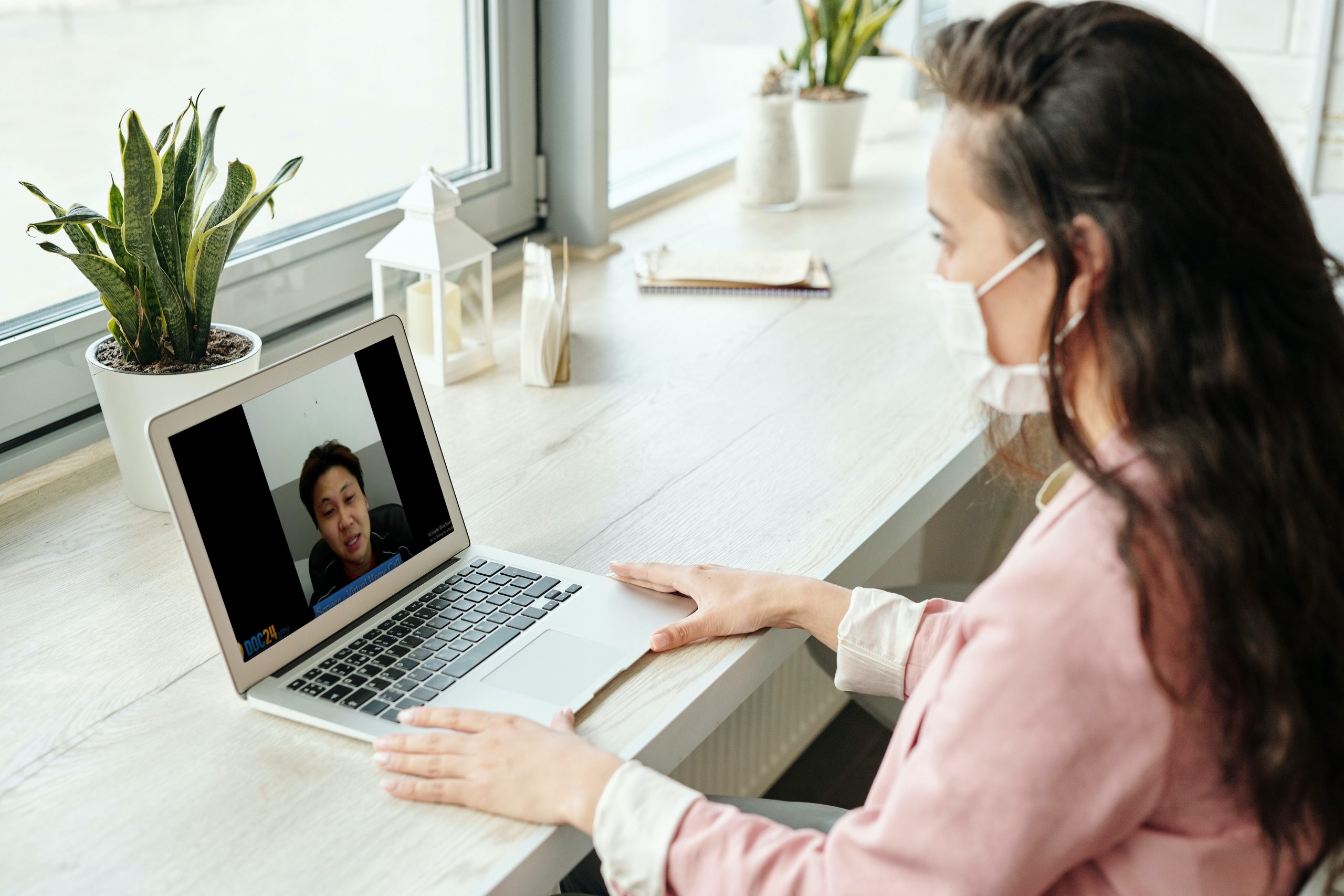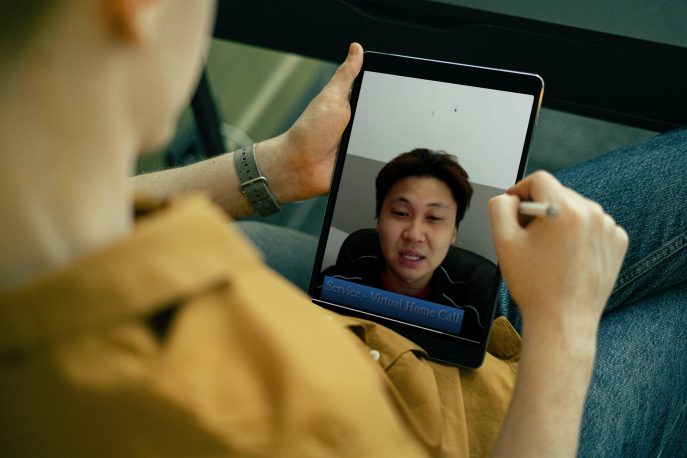 Live a Healthy Life. Learn From Experts.
Get healthier by the following advice from a doctor on what to do and not to. Don't forget to get your medicine at our pharmacy.

It's only RM20 per session only! Grab your slot now!